"My family instilled in me the value of hard work, service, and above all responsibility to ourselves, our community and our future" - Mike Squindo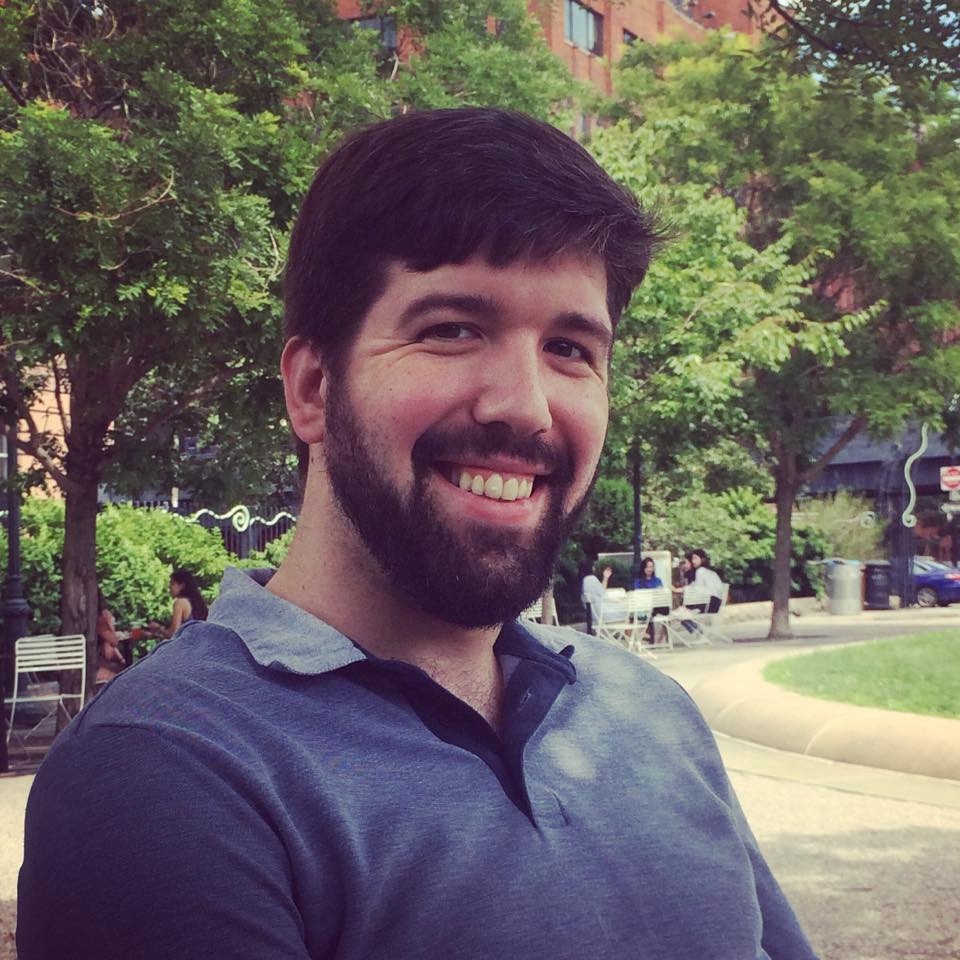 Mike Squindo brings leadership, teamwork, and vision to the table. He believes the single greatest purpose of the Selectboard is to continue to strengthen the town's future by ensuring that all  community members feel heard; each is given the opportunity to serve in a manner that fits their lifestyle; and everyone feels a sense of belonging to the shared community. 
Mike is seeking a position on the Selectboard because he believes there is opportunity to strengthen the process so that more citizens have the information they need to feel empowered. He will use his education and training as a Licensed Certified Social Worker in MA; as well as his years in municipal government, and non-profit employment to help Wilbraham continue to strengthen its future for every resident. 
It will only be possible to achieve this vision with the help of all those who share in the belief that Wilbraham's future looks brightest when it involves the voice of each member.
Frequently Asked Questions